Welcome to The Land Behind The Mirror, a [lens based] art collective formed by Alida van Gool, Katariina Kärki, Marleen Dalhuijsen, Rienk de Vries, Roald Wolters en San van Nieuwburg.
We are six Dutch artists, connected by the way we question reality and shed new light on human perceptions.
We are participating in ART The Hague from 4 till 8 October! You can find us at booth 5. For more information about the event, click here. We hope to see you there!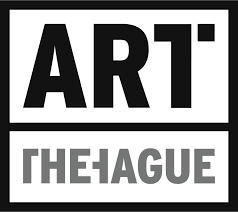 ---
We are continuously finding new ways to proceed with our dive to the outskirts and depths of our perceptions, and to comb The Land Behind The Mirror.
Keep an eye out on this website and our socials for upcoming exhibitions and activities. For any further inquiries or proposals, feel free to contact us through looking@thelandbehindthemirror.com.
Hope to see you soon!